Unfit #DrainTheSwamp#Crooked Hillary
November 4, 2016 by spellbound84
Unfit #DrainTheSwamp#Crooked Hillary
Crooked Hillary and her Lies.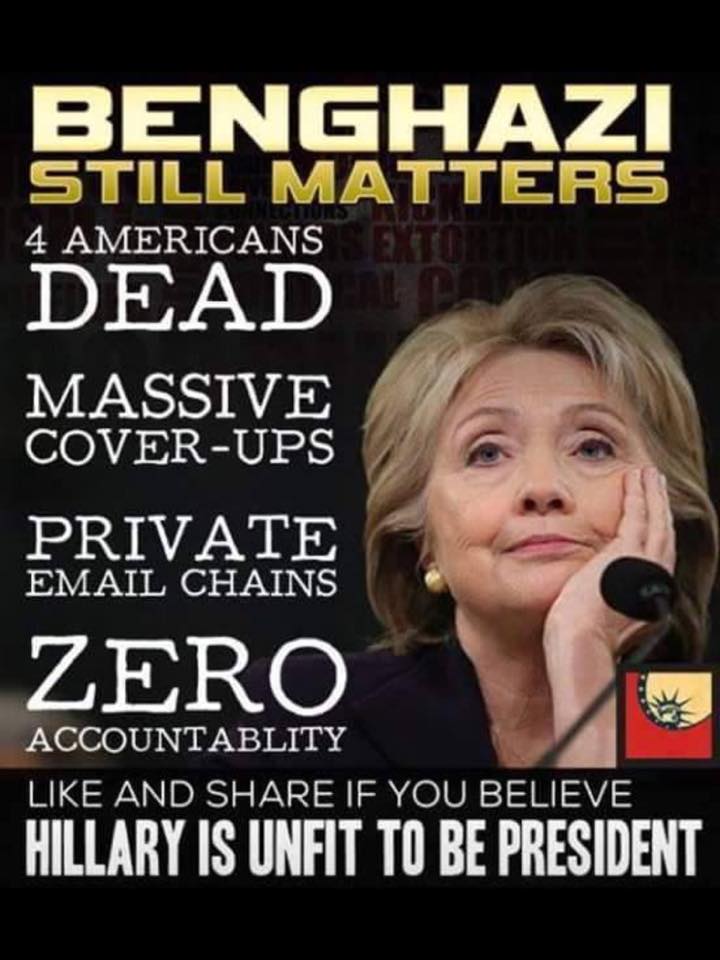 Posted in Donald Trump, Hillary Clinton, News by Spellbound84, Politics, POTUS | Tagged #DrainTheSwamp, Crooked Hillary, Donald Trump, Donald Trump for POTUS, emails, Hillary Clinton, missing, Unfit | Leave a Comment
This site uses Akismet to reduce spam. Learn how your comment data is processed.